Posted by:
admin
in
uncategorized
, tags:
land of cheese and chocolate
,
The Peanut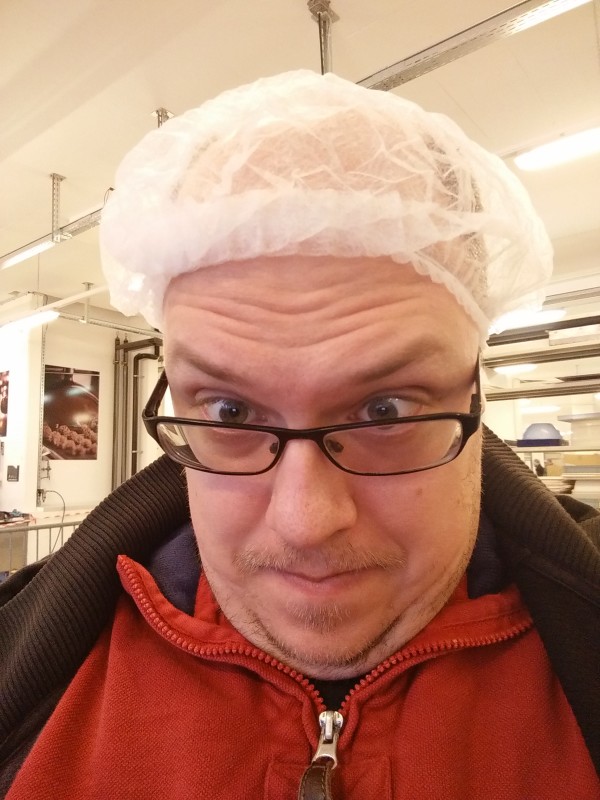 "9 out of 10 people love chocolate; the 10th one is lying…" John G. Tullius

Indulge your love of Swiss chocolate at this scrumptious festival.

The town of Versoix near Geneva has considerable chocolate pedigree – it's home to Cartier and Favarger, two chocolate brands who pioneered chocolate-making back in the 19th century. It's as good excuse as any to celebrate the loveliness of chocolate and the skill of those who make it with this chocolate festival.

The Festichoc comprises a tented salon in which 25 invited chocolatiers from the local area and beyond stage chocolate-making demonstrations and sell their produce to chocoholic visitors. Participating chocolatiers will fight it out in a chocolate sculpture competition.

Of course there's plenty of opportunity to scoff a load of chocolate in the aptly named ChocoVillage, while a ChocoTrain (there's a theme here…) will transport you from the venue to Versoix train station and the Favarger factory – useful if you've eaten so much chocolate walking is nigh on impossible.
All pictures here: http://www.flubu.com/blog/pictures/festichoc_mar_2016/