Posted by:
admin
in
uncategorized
, tags:
land of cheese and chocolate
,
The Peanut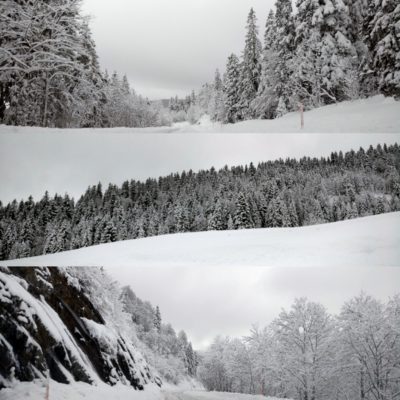 We went to drop the child off at Grandes Roches, his winter school camp. The antibiotics have kicked in and he's getting over his bronchitis, so he's now in the Jura with the rest of his class. I'm very proud of our little car and our driver for making it through the snowy mountain roads.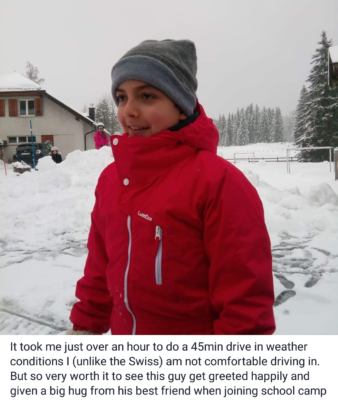 It was an interesting experience though. Katy has laryngitis and didn't sleep the night before. I have man flu, ergo I'm at death's door, and Bean is happily talking away in the back seat. Still, we made it there and back, and the child is happy. Great success!