Posted by:
admin
in
uncategorized
, tags:
god bless the land of the free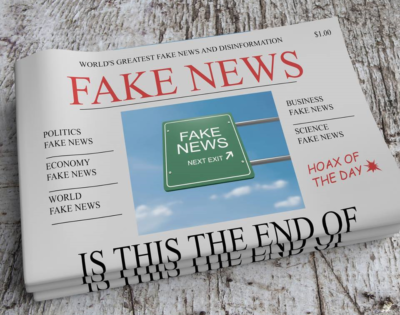 Twice a day since the beginning of the Trump administration, a special folder is prepared for the president. The first document is prepared around 9:30 a.m. and the follow-up, around 4:30 p.m. Former Chief of Staff Reince Priebus and former Press Secretary Sean Spicer both wanted the privilege of delivering the 20-to-25-page packet to President Trump personally, White House sources say.
These sensitive papers, described to VICE News White House officials, don't contain top-secret intelligence or updates on legislative initiatives. Instead, the folders are filled with screenshots of positive cable news, admiring tweets, transcripts of fawning TV interviews, praise-filled news stories, and sometimes just pictures of Trump on TV looking powerful. One White House official said the only feedback the White House communications shop, which prepares the folder, has ever gotten in all these months is: "It needs to be more fucking positive."
However, recently, Trump's administration parted ways with yet another staffer. Andy Hemming resigned from his position as the White House communications team's director of rapid response. The RNC staffer was responsible for assembling what was internally referred to as "the propaganda document" and recirculating those reports to key reporters and talking heads. Hemming's goal was to ultimately create more mainstream coverage about positive moments for the Trump administration on the very networks the president routinely bashes and refers to as "fake news".